How to Remove Stickers from Car Windows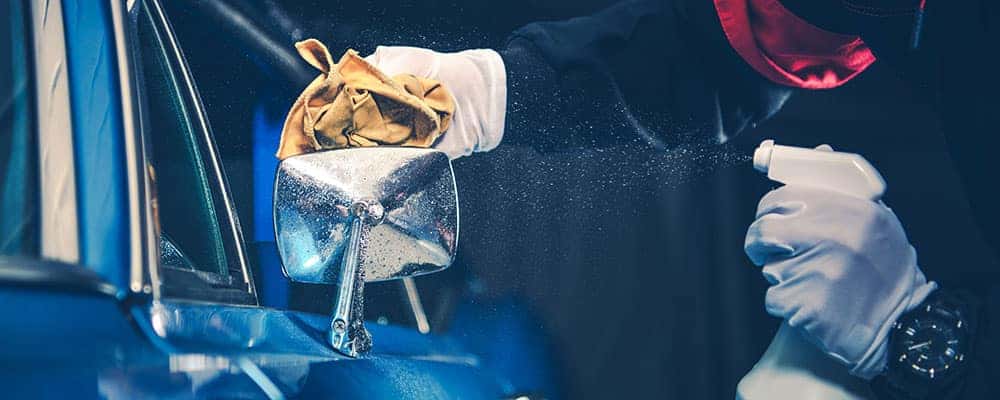 It doesn't matter how you wash your car – if you've got an unwanted sticker on your car window, you're not going to be satisfied with the results. Find out how to remove stickers from your windshield or windows with this step-by-step guide from the team at Dennis Dillon Chrysler Jeep, serving drivers in the greater Boise region.
How to Remove Stickers from Windshield
There are several different solutions you can use to remove a sticker from your windshield – or even your car windows. Such solutions include rubbing alcohol, Goo Gone, basic window cleaner, ice, and WD-40. Here's a step-by-step guide for how to remove stickers from your windshield.
Spray rubbing alcohol, window cleaner, or Goo Gone on the windshield. Generally speaking, Goo Gone is the easiest option because it's chemically designed to break down sticker adhesive effectively. But if you don't have it then window cleaner or rubbing alcohol should work. Otherwise, you may want to use ice.
Allow the liquid to sit for a few minutes, or hold ice on the sticker for a few minutes.
Use a thin, sharp razor blade to chip away at the sticker and any remaining residue. An X-Acto knife will do.
If there's still residue left on the windshield, use WD-40 or more Goo Gone to loosen it up, and then remove what's left with the razor or X-Acto knife.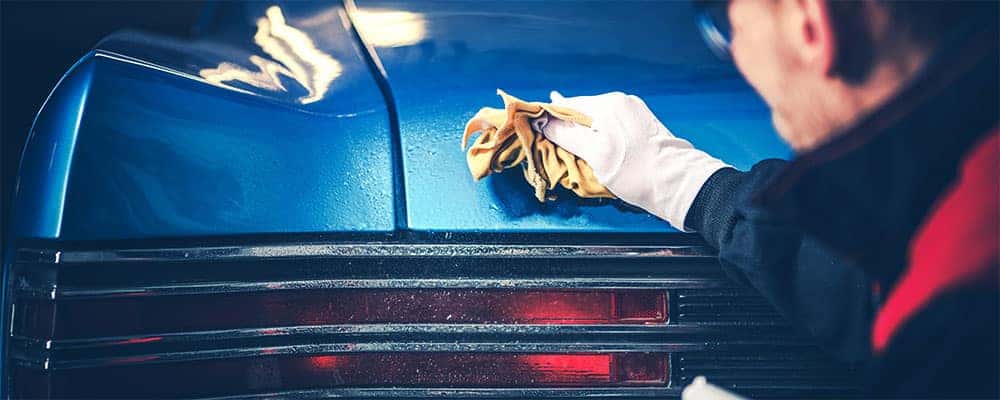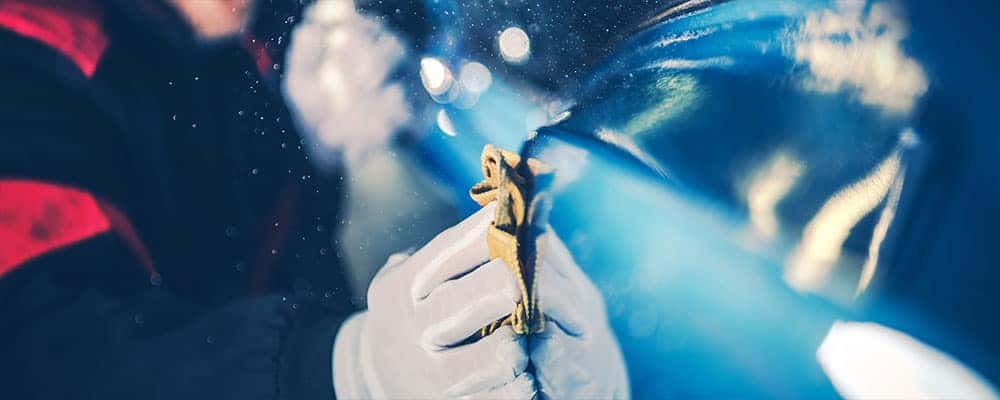 How to Remove Sticker from Car Body
If you have a sticker on your car body—usually on the bumper—there are some different steps to follow.
Remove dirt from the sticker and surrounding area.
Apply heat from a hair dryer to the sticker for a few seconds, beginning in the middle and then heating the edges.
Use a credit card to get under the sticker and scrape up the adhesive. Note: Do not use a razor blade; using a razor blade will damage your car's body.
Repeat these steps until you get rid of the sticker.
Get More Chrysler, Dodge, Jeep, RAM Maintenance Tips in Caldwell, ID
The team at Dennis Dillon Chrysler Jeep is your source for quality new and used vehicles around Nampa, sure. But we're also your guide to helpful tips, such as how to prepare your emergency car kit. And if you have any questions, you can contact us by filling out this helpful encrypted form.
Related Tips and Tricks from Your Boise-Area Experts
It doesn't matter how you wash your car – if you've got an unwanted sticker on your car window, you're not going to be satisfied with the results. Find out how to remove stickers from your windshield or windows with this step-by-step guide from the team at Dennis Dillon Chrysler Jeep, serving drivers in the greater Boise region….

Regularly washing your car offers benefits beyond cosmetic ones. Boise drivers: Learn how and when to wash your car here! In doing so, you'll learn how to preserve your RAM 2500's finish and get the most out of your new car investment. Learn how to wash your car like a champ at Dennis Dillon Chrysler Jeep! Contact Us Body…

No matter which vehicle you drive, it's important to be aware of the impacts of driving in higher altitudes – such as those you'd find in Boise, ID. Learn about how higher elevations affect your vehicle here at Dennis Dillon Chrysler Jeep, a Boise-area Chrysler, Dodge, Jeep, Ram dealer. Chrysler, Dodge, Jeep, Ram ModelsContact Us Effects of Boise, ID Altitude on Fuel System Sure,…