Effects of Boise, Idaho Altitude on Your Vehicle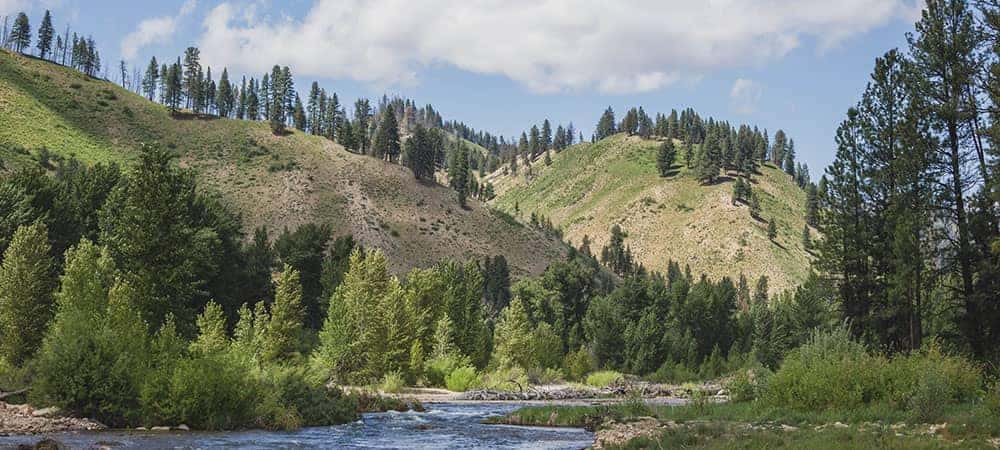 No matter which vehicle you drive, it's important to be aware of the impacts of driving in higher altitudes – such as those you'd find in Boise, ID. Learn about how higher elevations affect your vehicle here at Dennis Dillon Chrysler Jeep, a Boise-area Chrysler, Dodge, Jeep, Ram dealer.
Effects of Boise, ID Altitude on Fuel System
Sure, living in Boise isn't living in the Himalayas, but the altitude can still affect your fuel system. For one, your vehicle's engine won't need as much octane to run optimally. Perhaps that's why you'll often find fuel sold with lower octane around Twin Falls. If you use this kind of low octane fuel and then find yourself back closer to sea level, you may find that your check engine light will come on. That's because your engine is asking for more octane.
Effects of Boise, ID Altitude on Your Car's Tires
One of the clearest impacts of driving your car at high elevations is that your tire pressure lowers. That's because the change in pressure is caused by thinner air and colder temperatures. Driving around Meridian with lower tire pressure can have negative impacts, such as:
Poor handling
Decreased tire life
Uneven tread wear
Tire failure
Effects of Boise, ID Altitude on Your Car's Engine
Vehicles use oxygen to feed the combustion engine, but when you're at higher altitudes there's less oxygen in the air. For every 1,000 feet you climb, your vehicle loses around 3% of its power. Boise sits at around 2,730′, so you can look for a decrease in performance of about 8-9% compared to sea level performance.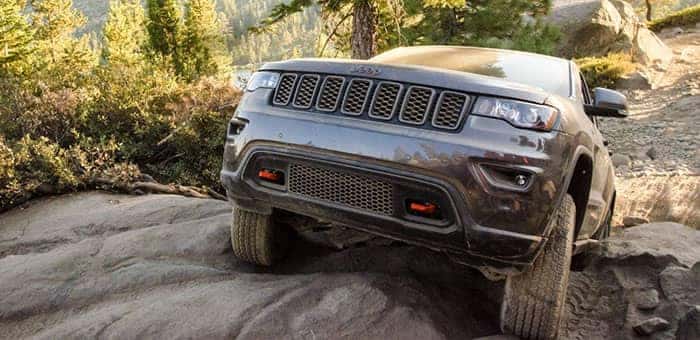 Get Professional Car Service at Dennis Dillon Chrysler Jeep
Keep your vehicle running in optimal condition in Boise, ID with help from the certified Chrysler, Dodge, Jeep, Ram technicians at Dennis Dillon Chrysler Jeep, serving drivers in Boise and beyond. Check out our current list of service specials, and feel free to contact us with questions! Also, be sure to follow us for more tips on car maintenance, such as how to put together a car emergency kit.